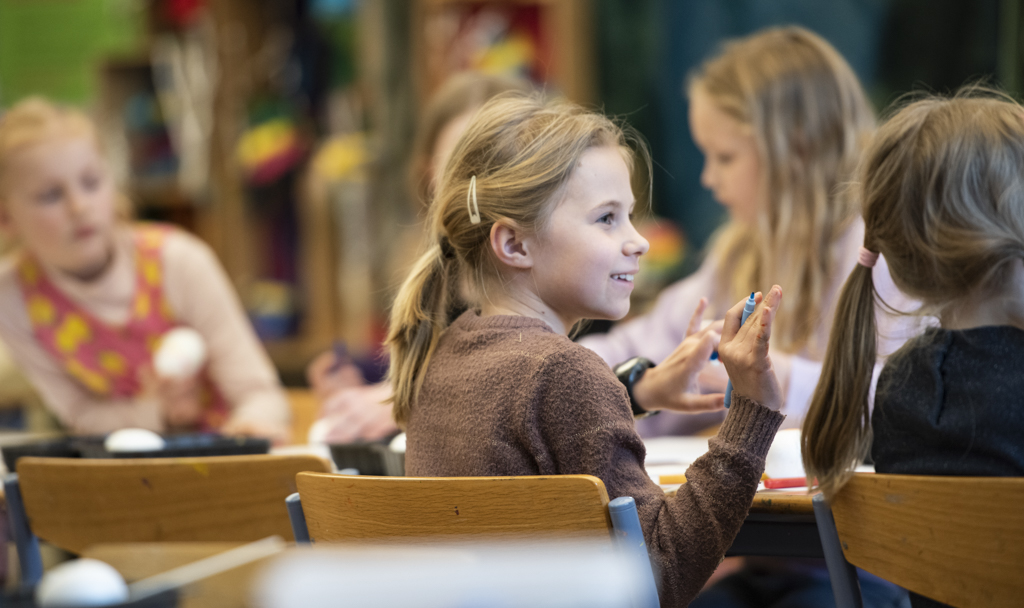 Holstebro Kunstskole (Holstebro Art School) is an evening art school for children between the ages of 4 to 18 years old. It was founded in 2022 and Ilze is the creator and the main teacher on the school. It has its base on the Holstebro Aktivitetscenter.
In the future it is planed that the school will also open classes up to adults, with specific courses in the artistic fields.
The core elements of the school is based in sustainability, with a high percent of the material used being products that repurposed. The school has an agreement with the local recycling center, and has built up a deposit of items that can be used in various art projects.
By using unconventional materials, the creative process is put into focus and the child's imagination then becomes central in the artistic experience. Thus encouraging children to use their independence and direct their own learning through trial, error and experimenting.
This pedagogical method comes from the pioneering vision of Loris Malaguzzis and the schools he started in the Reggion Emilia in Northern Italy.
The schools website (in Danish): holstebrokunstskole.dk